Hello there, fellow explorers! If you've been following my journey for some time, you're probably well aware of my journey so far. I've always strived to challenge perceptions, redefine realities, and pave the way for a transformative journey of self-discovery. Today,...
After a long wait I finally decided to start the 33 Show, which I had previously announced on my Channel.
Self Development & Actualization
Spiritual Entrepreneurship
Many of my recent DMT experiences during the past year have been themed around The Matrix and a Simulation of sorts. In this video, I explore some ideas surrounding the topic of a Simulated Matrix, in which an AI is in control.
I start this video by briefly going over the plot of a movie called "Cargo", which is about humans who had to escape the planet they were living on and while in transit to another world they were put inside a matrix like simulation.
Who are those behind the curtains pulling the strings? When we speak of the New World Order and the Illuminati, who are we referring to?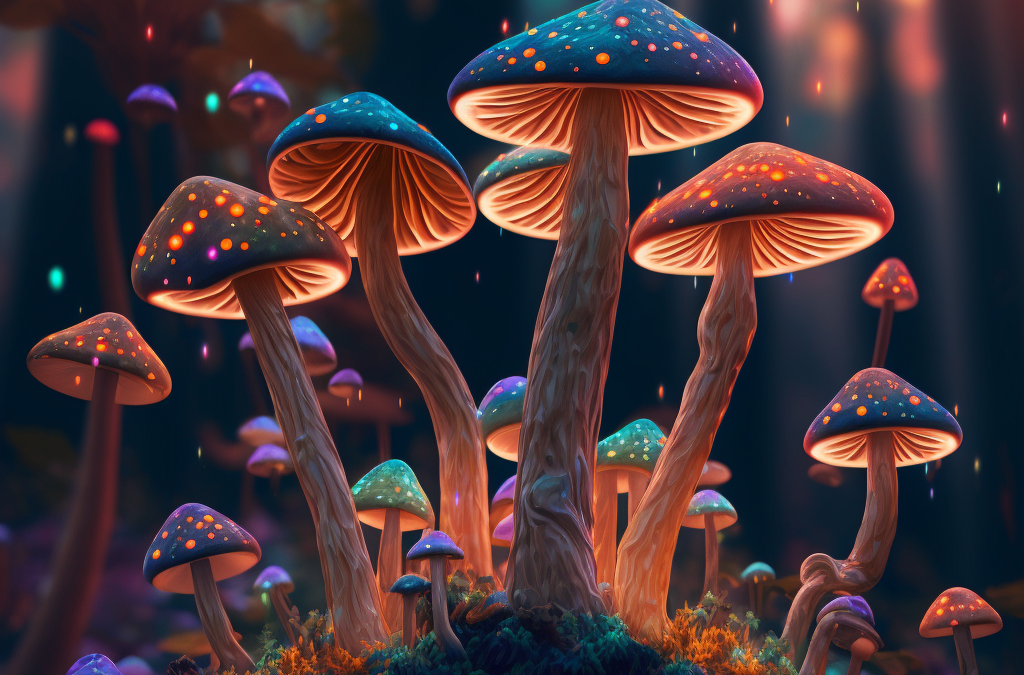 Greetings, journeyers! Today, we dive deep into the enchanting world of psilocybin mushrooms, more colloquially known as magic mushrooms. Our aim is to unravel the intricate science behind these mystical fungi and explore their vast therapeutic potential. The Magic of...
The psychedelic drug in magic mushrooms may have lasting medical and spiritual benefits, according to new research from Johns Hopkins School of Medicine. The mushroom-derived hallucinogen, called psilocybin, is known to trigger transformative spiritual states, but at...
Did you know that unlike the Human Food Industry, the Dog Food Industry is unregulated? Meaning that food manufacturers can put anything into their products and sell them to you legally.