Learn more about Me, where I came from, and where I am, understand the Academy, and how you can benefit by joining today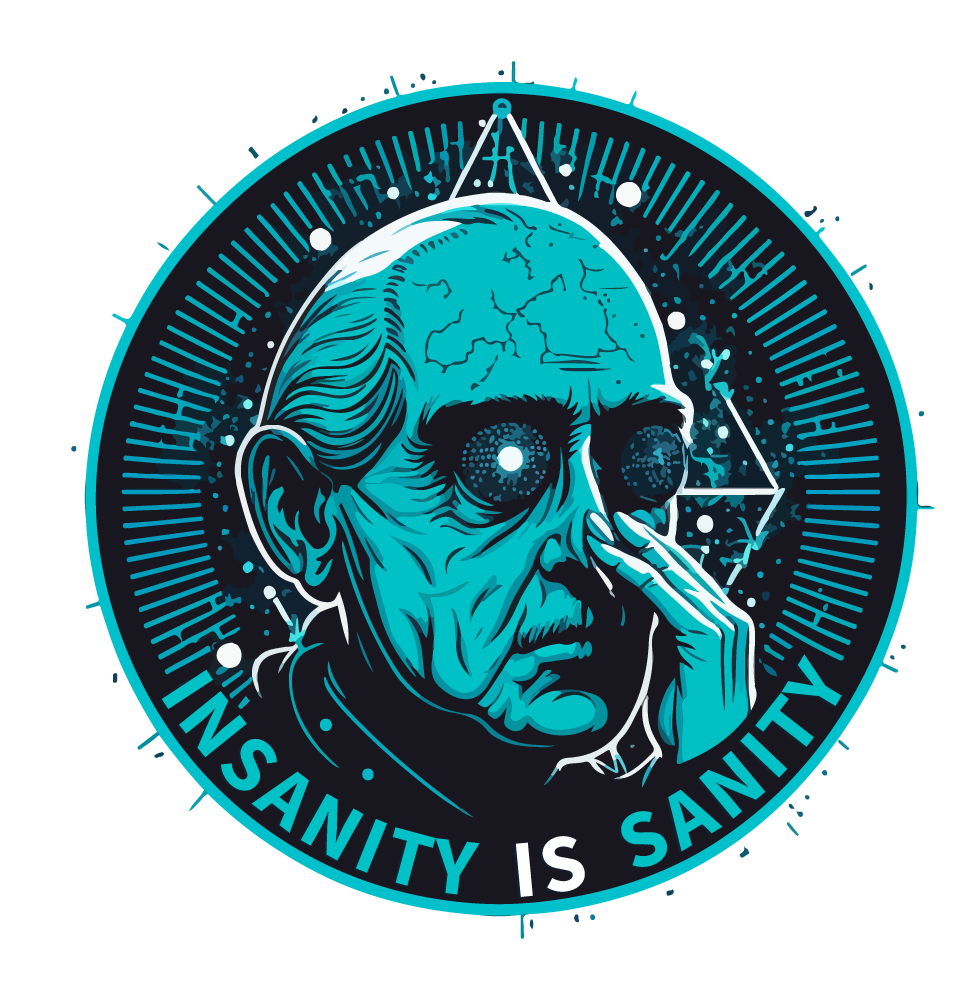 Looking for Meaning
Throughout my journey, I've come to understand that life is a complex tapestry of experiences, both good and bad. I've had my share of ambitions, setbacks, and even depression, but through it all, I've learned that the only constant is change.
As I look back on my life, I realize that the "me" that sits inside has always been there, even as the experiences on the outside have shaped and molded me. But it's through those experiences that I've come to realize that the mold is not set in stone. We have the power to shape it, to change it, and to grow.
That's why I've always been driven by a burning curiosity and a desire to understand the world around me. From taking apart my toys as a child to asking the big questions about the Universe and the meaning of life, I've always been on a quest for knowledge and understanding.
Life & Its Obstacles
I've studied, graduated, worked, traveled, fallen in and out of love, and even started my own business. But through it all, my passion for understanding the mysteries of the universe and the secrets of the human experience has never wavered. I believe that by tapping into our connection to the source, we can create something that benefits not just ourselves but others around us.
That's why I've created this platform, to share my journey, my experiences, and my discoveries with you. Join me as we explore the depths of life and the universe, as we never stop asking questions, creating, and helping each other grow.
As a spiritual entrepreneur, I understand the unique challenges that come with balancing your passion for personal growth and wellness with the demands of running a successful business. That's why I've created my online course academy, specifically designed for individuals like you who are looking to improve their lives and businesses.
My courses are tailored to help individuals create meaningful morning rituals, become successful spiritual entrepreneurs, and improve productivity through the use of microdosing psychedelics. I believe that by incorporating these practices into your daily routine, you can unlock your full potential and achieve success in both your personal and professional life.
All of my lessons are easy to follow and provide valuable information and actionable steps for achieving success. I've distilled years of personal experience and knowledge into these courses, and I'm excited to share it with you.
Sign up for one of my courses today and start on the path to a better tomorrow. Invest in yourself and your business, and discover the true potential that lies within. Join my community of like-minded individuals and together we will unlock our full potential and achieve success.