GRATITUDE
Support My Mission
If you've found value in what I do and would like to make a donation you can do that here. Every bit helps and I couldn't do it without you. Thank you for your generosity!
Thank you for considering a donation to support my work!
Your generosity is greatly appreciated and will help me to continue providing valuable resources and support to my community. You can contribute by donating directly to me by using Crypto Currencies (addresses below). Alternatively, you can sign up as a patron on Patreon and choose a monthly donation tier that works for you, or if you prefer you can make a one-time donation through BuyMeACoffee.com. Thank you again for your support. It means the world to me!
See Patreon benefits
Will be updated soon, please check back again in a few days!
– Last updated 06/06/2023
The Membership Plan does not provide additional benefits yet but if you wish to support me with a monthly plan you can sign up directly on the website and take advantage of Member only benefits which will be introduced soon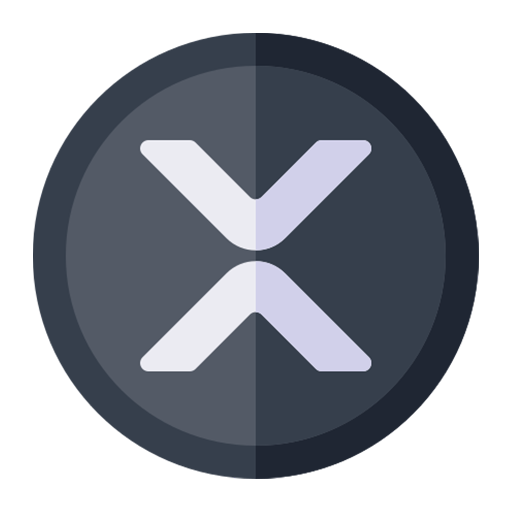 Ripple XRP
Address: rKV8HEL3vLc6q9waTiJcewdRdSFyx67QFb
Tag/Memo (must be included): 3352769556
Get QR Codes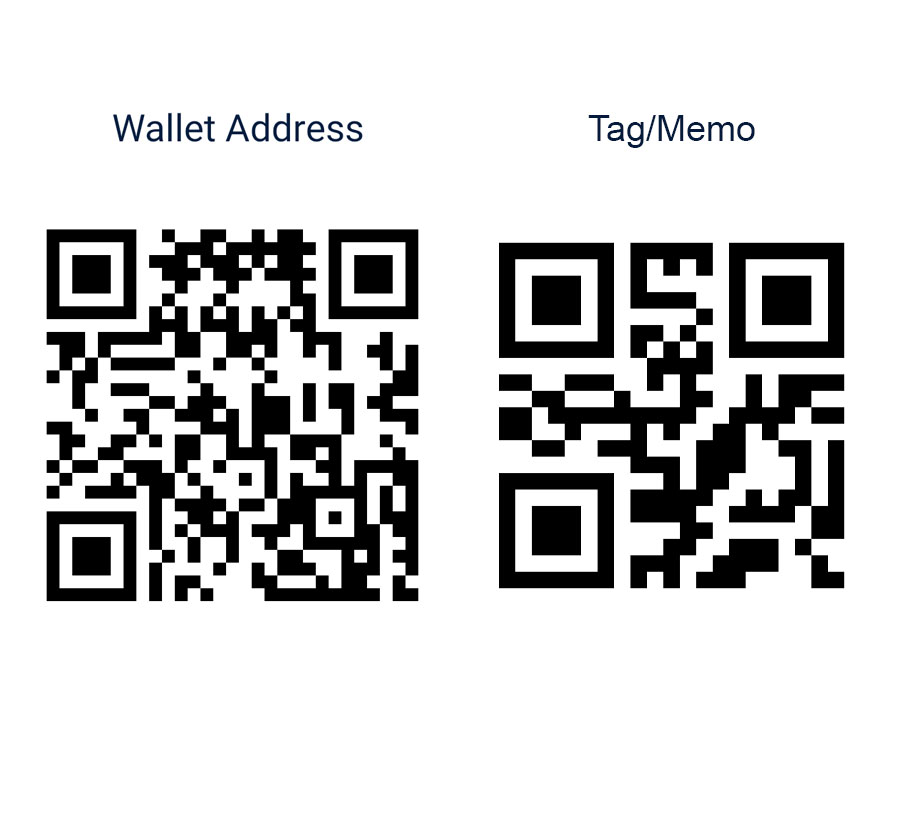 Ethereum ETH
0xdC8dB22eCaAFfa45B24B1FaAA80f9aE88B538561
Get QR Code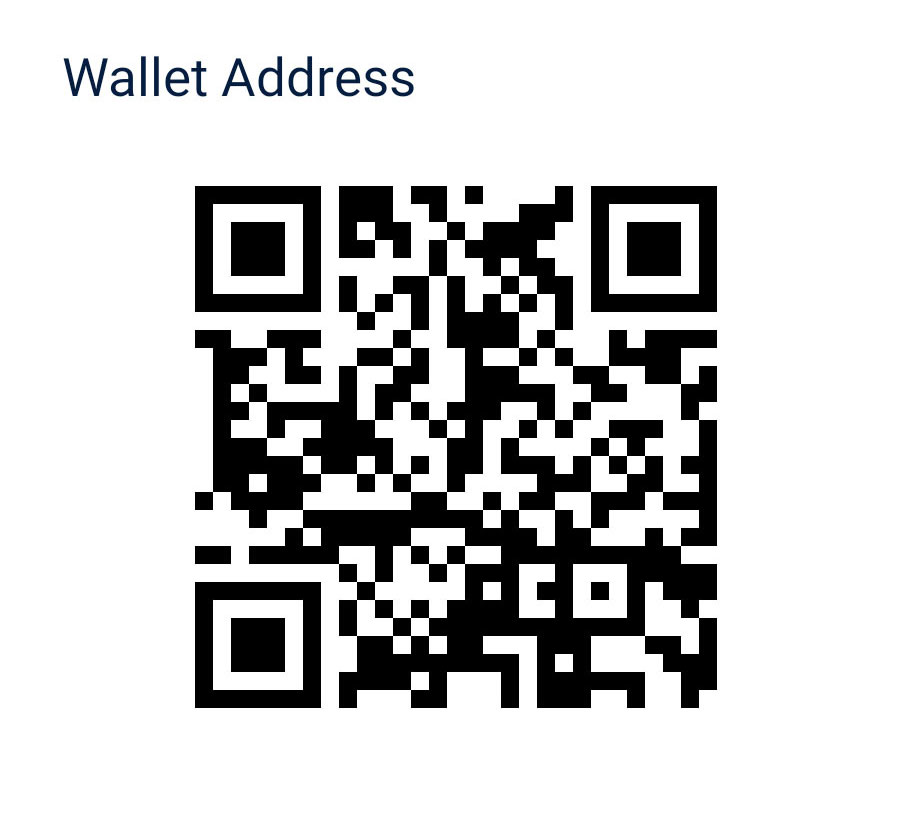 Bitcoin BTC
33XJBcqkavAzxiwcpEFQJVjNAqM32rugFJ
Get QR Code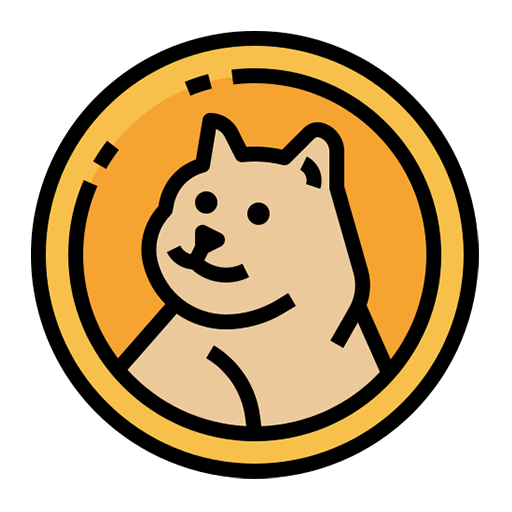 Dogecoin DOGE
DRVyMpyaRtipEPWf8xQZknq9yESZ4DYDaj
Get QR Code